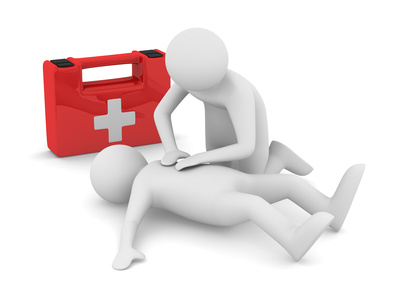 Here at Lifesaver First Aid, we are committed to providing individuals and organizations with CPR, First Aid and AED (defibrillator) training programs that are innovative, interactive and fun! Learn how to prevent injuries and to think, react and improvise in emergency situations.
We offer onsite training and customized programs to fit your organization, business or group. We have the ability to come into your workplace, home, school or club to provide a complete and concise, practical learning experience; personalized to meet the needs of your environment.
In addition to your training needs, we can assist your group with the purchase of an AED (automated external defibrillator) by providing recommendations and ongoing product support.
We are dedicated to servicing our clients to the highest level, offering a wide range of accredited programs affiliated with: