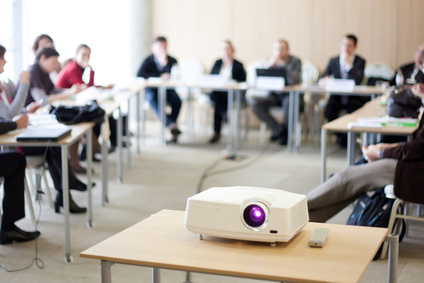 Lifesaver First Aid feels strongly about the importance and convenience of onsite training. We enjoy coming to your facility to instruct; not only for your convenience, but also to ensure the training is tailored to your companies specific needs (ie. placing First Aid kits/AEDs around your facility, helping you understand where Emergency Crews could access areas of your building, etc).
We can schedule training sessions to fit the needs of your workplace (ie. breaking up an 8 hour course into two 4 hour sessions).
Basic requirements of a space that is optimal for training:
-Staff quarters large enough for seating & tables (ie. most staff rooms, or clean warehouse areas)
-Floor space for hands-on training (ie. CPR, scenarios)
-Bare wall for a projector
-Refreshment area (if available) for coffee, water, etc.
For more details or information, please don't hesitate to call us!